Generate a Unique Science Logo
The best science logos tend to incorporate imagery and symbolism relevant to your product or your work. When you're in biotech, physics, or chemical engineering, your science logo should appear professional and authoritative while representing exactly what you do. 
To help you along in your logo design, we've gathered some logo ideas for your inspiration. Keep reading for science logo design tips and best practices, and browse through logos of all types of science institutions to see how others in your industry built their brands.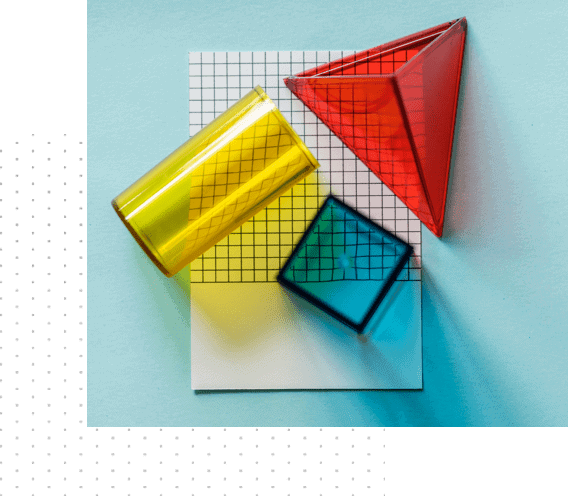 Icons for science logos tend to depict tools and equipment associated with the industry. A great choice for a chemistry logo is an Erlenmeyer flask icon, while the preferred choice for physics logos is the atom symbol. However, you may want to choose an alternative icon in order to stand out from other brands in your industry. 
 Aim for a clean, minimalist font that establishes your authority in the industry. Capitalized sans-serif fonts tend to appear modern, polished, and professional.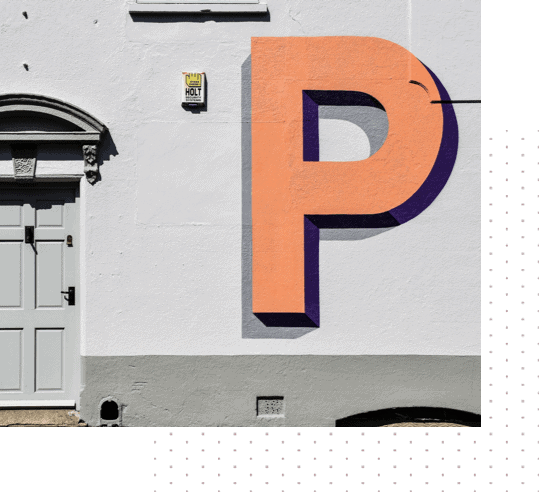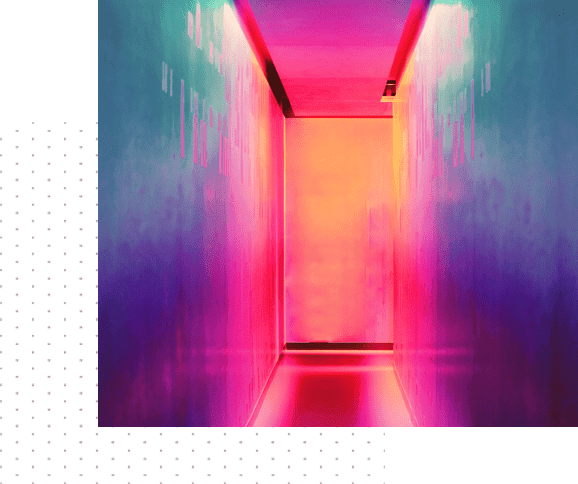 Green and blue are popular logo colors that tend to be associated with science. No single color dominates science, however; feel free to instead try red and orange tones for a bold, energetic brand.
As a science company or organization, you're going to place your logo on business cards, emails, printed pamphlets, and more. Ensure your logo scales well across all materials by using simple shapes and just a handful of colors. Complexity is attractive in science, but you'll want simplicity in your logo design.