Design a Beautiful Temple Logo
Temple logos are inspiring, comforting, and represent a sense of community. These logos can become the proud symbol of a group of worshippers, and can provide them with a sense of shared identity and belonging. The best Christian logos include religious symbols while conveying the unique mission and values of a particular congregation. Keep reading to learn more about the best practices for designing a temple logo.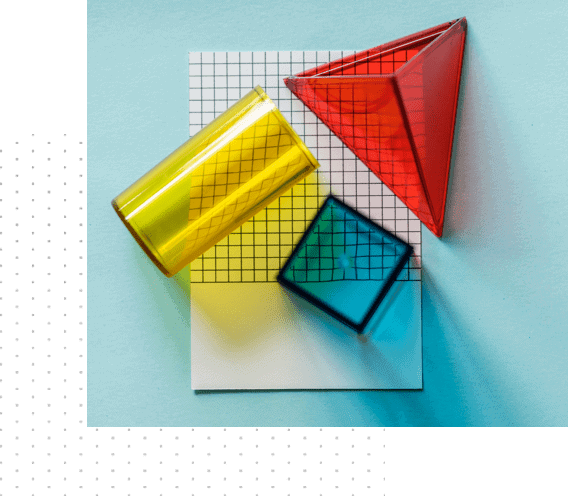 While the cross is the most well-known icon for Christian temple logos, there are plenty of other options, too. These include a dove, a star, an image of Christ or Mary, helping hands, and a community of worshippers. These visuals can be powerful when combined in creative ways; helping hands or a dove, for instance, form an inspiring picture when used together with a cross.
A temple is meant to comfort and ease the mind, and so should the typography of your logo. To keep the focus on your mission and values, use a simple sans serif typeface and avoid extra embellishments.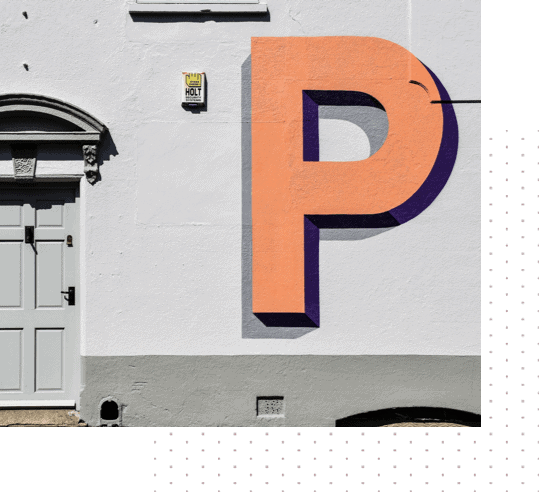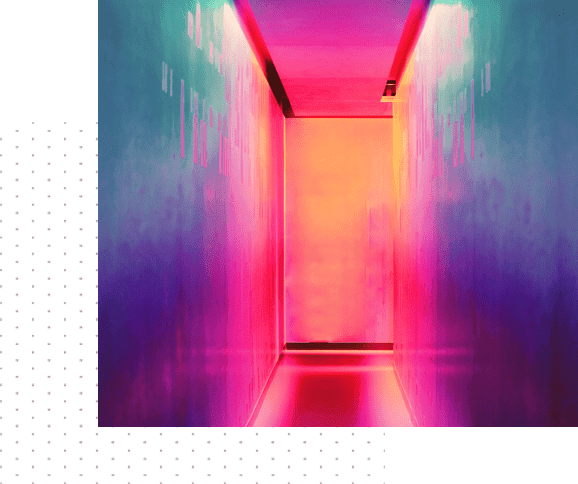 When designing your temple logo, it's important to choose the color best suited to your values and messaging. Red symbolizes love and passion, while yellow represents a new beginning or a bright future. Understated blues and greens represent sturdiness, calm, humility, or faith. Another popular color is white, which symbolizes purity, clarity, truth, or peace.
Chances are your Christian logo will not only be on a sign out front, but also on printed promotional materials, newsletters and email updates, and merchandise. Keep your logo simple to ensure that it can easily be scaled while remaining consistent and recognizable.